139 News
Open Campus Studio Workshops
21 March 2018 10:00 am at Millstream Common Room
discussions, taking place this Wednesday and Thursday from 10am to 11:30am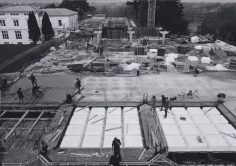 SECTION EXHIBITION
5 February 2018 7:30 pm at Fab Lab Limerick (7 Rutland Street, Limerick)
Manual of Section is the first comprehensive book on a fundamental architecture drawing type, represented here in exhibition format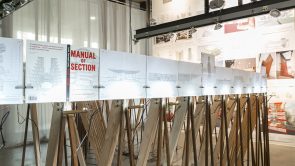 Round Table Talks
7 November 2017 5:00 pm at SAUL Studio, CG-042
5pm Tuesday Evenings, SAUL Main Studio CG-042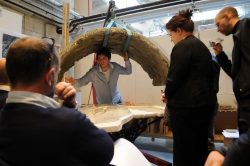 Design@UL 2017 Launch Event
23 May 2017 7:00 pm
Design@UL is an exhibition that brings together a diversity of design from the undergraduate courses at the University of Limerick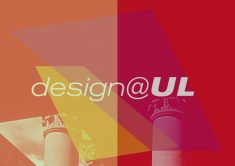 Global Free Unit: International Practice Programme
7 April 2017 10:17 am
THE GLOBAL FREE UNIT: INTERNATIONAL PRACTICE PROGRAMME responds to the changing nature of architectural practice and research globally with an innovative new programme.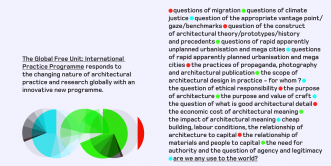 In Conversation, Grainne Hassett & Sarah Glennie
5 April 2017 6:30 pm at IMMA, The Irish Museum of Modern Art, The Royal Hospital, Kilmainham
Grainne Hassett, founding architect of The Calais Builds Project and Sarah Glennie, Director, IMMA - reflect on some of the most pertinent issues arising out of the The Calais Builds Project that continue to drive Hassett's work as an architect and educator as well as her ideas on the ethical responsibilities of architects and society at large, to contribute to the global refugee crisis.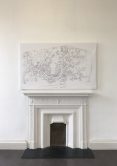 The Calais Drawings
29 March 2017 12:00 am at The Irish Museum of Modern Art, The Royal Hospital, Kilmainham
Drawings by The Calais Builds Project, with Film footage by Drone Press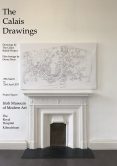 THE GRADUATE CAREER INFORMATION EVENING
23 March 2017 7:00 pm at Product Design Technology Studio, University of Limerick Foundation Building (FB0031-4)
The Faculty of Science and Engineering present monthly Graduate Work Experience Talks.  This month, former University of Limerick students from Architecture and Product Design & Technology will present an overview of their careers since graduating.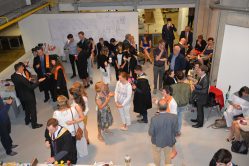 Japanese Traditional Houses: Climate Space Society by Prof. Masao Noguchi, Tokyo University of the Arts
21 March 2017 5:00 pm at SAUL Studio
Japanese Traditional Houses are closely connected with a severe local climate, timber construction and social status. They reflect the spatial hierarchy and the real life of 18th and 19th century Japan. Specific house types including those of rich merchant, farmers and shipbuilders will illustrate the high sophistication of their architecture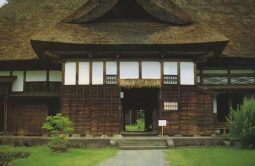 Living Limerick: Engage City Limerick
28 February 2017 12:00 am at Various* (2 Pery Square, Fab Lab Limerick, Limerick Chamber & Narrative 4.)
A critical opportunity to make real change in the city through a series of community engagement events in the city to gather public opinion about the future the city.
Your imagination and enthusiasm will make all the difference. Take part!