139 News
Catherine Fitzgerald, as part of the SAUL Lecture series
29 October 2019 5:00 pm at SAUL Studio
SAUL Lecture series, Autumn AY2019/20

'Conservation And Innovation In Historic Gardens' by Catherine Fitzgerald, Landscape Architect
29 October 2019 1:00 pm at SAUL Studio
Catherine Fitzgerald, Landscape Designer and Gardener
'CONSERVATION AND INNOVATION IN HISTORIC GARDENS'
Glin Castle
Co. Limerick
Lecture:  13h00 Tuesday October 29th
Venue:  SAUL Studio Room CG-042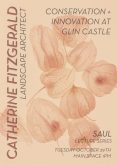 "The Earth as Client": AIARG 9th Annual Conference, January 2020 – Call for Papers – now open!
21 October 2019 5:00 pm
AIARG, All-Ireland Architecture Research Group
9th Annual Conference,

Limerick, 23 + 24 January 2020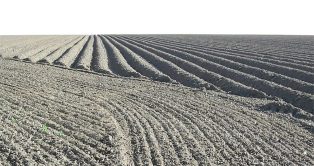 Portfolio Workshops and Course Talks, UL Open Day
17 October 2019 10:00 am at SAUL Studio (10 am and 12 noon)
Course Talk & Portfolio Preparation Workshop for 2nd Level and Mature Applicants to LM099 "Architecture"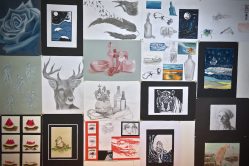 Alexandre Dias: Two social housing projects in Lisbon
1 October 2019 5:00 pm at Architecture Studio CG0–42
As part of the SAUL Lecture Series 2019 Portuguese architect Alexandre Dias will present two Social Housing Projects in Lisbon, "Bairro Padre Cruz" and "Bairro da Boavista."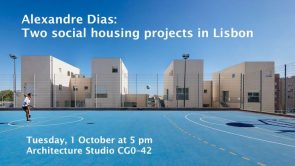 Design@UL
23 May 2019 5:30 pm at Fab Lab Limerick, No. 7 Rutland Street.
The cream of design from graduating students of architecture and product design in UL will go on public display in the Fab Lab Limerick in Limerick's City Centre, as part of University of Limerick's Design@UL showcase 2019.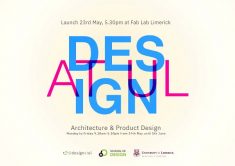 Tuesday Evening Talk with Sorcha O'Higgins
2 April 2019 5:00 pm at SAUL Studio
Sorcha O'Higgins: Collage Artist, Architect, Journalist
Talk in SAUL Main Studio from 5pm.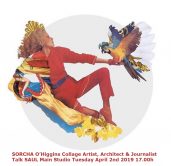 Architecture without concepts – from post modernism to neo-realism by Sean Griffiths
19 March 2019 5:00 pm at SAUL Studio
Sean Griffiths will trace themes that informed his work over the last 25 years. He will discuss the work of his former practice FAT, his practice as a teacher and his current work as an installation artist. The lecture will consider the nature of architectural meaning. It will show how the mediated significations of Post Modernism can make way for a re-engagement with the idea of "truth".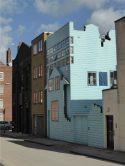 The Way We Work: Emmett Scanlon
5 March 2019 5:00 pm at SAUL Studio (CG-042)
Emmet is an Architect, Academic, and Curator, based in Dublin (and part of the team at the Venice Biennale 2018).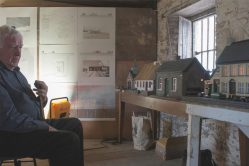 Lecture Series Tuesday Nights at 5pm
4 December 2018 5:00 pm at SAUL Studio
Questions the World is Asking of Architecture: René Boer. Tuesday, Dec. 4th, starting at 5pm.