132 News
Work from SAUL Year One
27 September 2018 12:00 am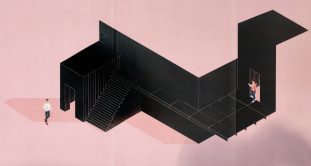 UL Architecture Graduates Shortlisted For Prestigious Award
1 June 2018 12:00 am
SAUL graduates Maeve Curley and Sean William Murphy have been shortlisted for the prestigious Young Talent Architecture Award (YTAA). YTAA brings together the best graduation projects from European architecture, urban planning and landscape schools, this years joined for the first time by schools from China and South Korea. Over 450 students from 118 schools around the world submitted 334 projects of which 40 were selected to compete for the YTAA's second edition since 2016.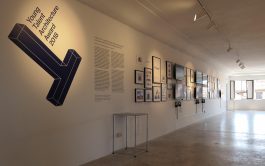 Design@UL
29 May 2018 7:00 pm at Fab Lab Limerick, No. 7 Rutland Street.
Design@UL is an exhibition that brings together a diversity of design from the School of Design at the University of Limerick.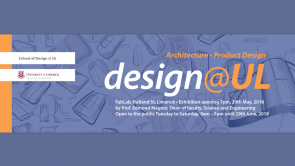 Open Campus Studio Workshops
21 March 2018 10:00 am at Millstream Common Room
discussions, taking place this Wednesday and Thursday from 10am to 11:30am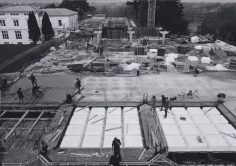 SECTION EXHIBITION
5 February 2018 7:30 pm at Fab Lab Limerick (7 Rutland Street, Limerick)
Manual of Section is the first comprehensive book on a fundamental architecture drawing type, represented here in exhibition format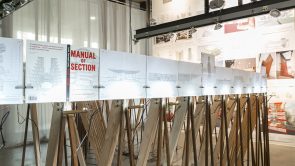 Round Table Talks
7 November 2017 5:00 pm at SAUL Studio, CG-042
5pm Tuesday Evenings, SAUL Main Studio CG-042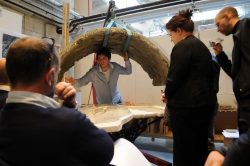 Design@UL 2017 Launch Event
23 May 2017 7:00 pm
Design@UL is an exhibition that brings together a diversity of design from the undergraduate courses at the University of Limerick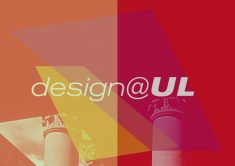 Global Free Unit: International Practice Programme
7 April 2017 10:17 am
THE GLOBAL FREE UNIT: INTERNATIONAL PRACTICE PROGRAMME responds to the changing nature of architectural practice and research globally with an innovative new programme.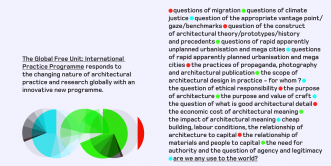 In Conversation, Grainne Hassett & Sarah Glennie
5 April 2017 6:30 pm at IMMA, The Irish Museum of Modern Art, The Royal Hospital, Kilmainham
Grainne Hassett, founding architect of The Calais Builds Project and Sarah Glennie, Director, IMMA - reflect on some of the most pertinent issues arising out of the The Calais Builds Project that continue to drive Hassett's work as an architect and educator as well as her ideas on the ethical responsibilities of architects and society at large, to contribute to the global refugee crisis.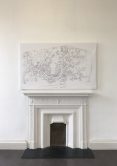 The Calais Drawings
29 March 2017 12:00 am at The Irish Museum of Modern Art, The Royal Hospital, Kilmainham
Drawings by The Calais Builds Project, with Film footage by Drone Press