Events: 35 Exhibitions and Workshops
Association ZERM: How We Work
13 November 2018 5:00 pm at SAUL Studio (CG- 042)
LECTURE@SAUL: "Association ZERM: HOW WE WORK"
This Tuesday, 5pm, SAUL Studio - Room CG-042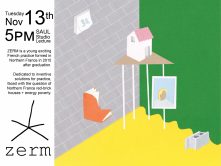 Open Days, Portfolio Workshops and Course Talks
18 October 2018 10:00 am at SAUL Studio, (Thursday, 10am and 12 noon, Friday, 10am and 12 noon)
Course Talk & Workshops on Portfolio Preparation (Room CG-042) for 2nd Level and Mature Applicants to LM099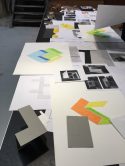 Design@UL
29 May 2018 7:00 pm at Fab Lab Limerick, No. 7 Rutland Street.
Design@UL is an exhibition that brings together a diversity of design from the School of Design at the University of Limerick.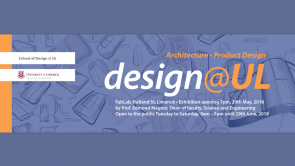 Open Campus Studio Workshops
21 March 2018 10:00 am at Millstream Common Room
discussions, taking place this Wednesday and Thursday from 10am to 11:30am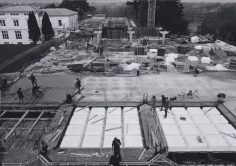 SECTION EXHIBITION
5 February 2018 7:30 pm at Fab Lab Limerick (7 Rutland Street, Limerick)
Manual of Section is the first comprehensive book on a fundamental architecture drawing type, represented here in exhibition format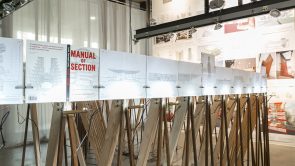 Round Table Talks
7 November 2017 5:00 pm at SAUL Studio, CG-042
5pm Tuesday Evenings, SAUL Main Studio CG-042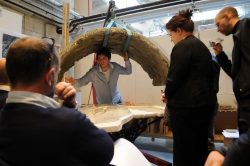 The Calais Drawings
29 March 2017 12:00 am at The Irish Museum of Modern Art, The Royal Hospital, Kilmainham
Drawings by The Calais Builds Project, with Film footage by Drone Press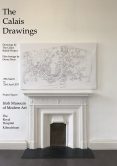 THE GRADUATE CAREER INFORMATION EVENING
23 March 2017 7:00 pm at Product Design Technology Studio, University of Limerick Foundation Building (FB0031-4)
The Faculty of Science and Engineering present monthly Graduate Work Experience Talks.  This month, former University of Limerick students from Architecture and Product Design & Technology will present an overview of their careers since graduating.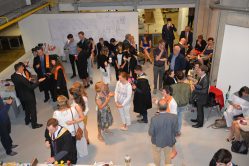 Living Limerick: Engage City Limerick
28 February 2017 12:00 am at Various* (2 Pery Square, Fab Lab Limerick, Limerick Chamber & Narrative 4.)
A critical opportunity to make real change in the city through a series of community engagement events in the city to gather public opinion about the future the city.
Your imagination and enthusiasm will make all the difference. Take part!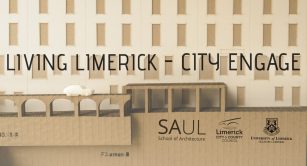 Open Source Prosthetics Workshop
23 November 2016 10:00 am at Fab Lab Limerick (No. 7 Rutland Street)
Fab Lab Limerick and The Health Hub are organizing this workshop which will bring together users, prosthetists and open source prosthetics community leaders to discuss past, present and future of prosthetics