Announcements: 24 Short announcements
Prof. Lytle Shaw of SA UL's new book ' Narrowcast' to be launched by Prof. Margaret Mills Harper
8 November 2018 4:00 pm
Book Launch

Narrowcast: Poetry and Audio Research

by Lytle Shaw, School of Architecture, University of Limerick and Professor of English New York University

to be launched by Margaret Mills Harper, Glucksman Professor in Contemporary Writing in English, School of English, Irish, and Communication, University of Limerick

4pm, Thursday 8th November 2018, in SAUL Studio, CG-042, Main Building, University of Limerick

followed at  5pm by a Lecture by Lytle Shaw on 'Architecture's Necessary Relationship with Philosophy'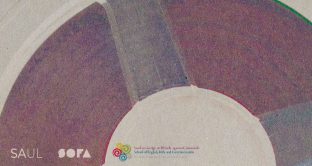 SAUL Fieldwork Elective: Coastal Erosion
1 October 2018 12:00 am
Students and Staff study and develop solutions for community and environmental impacts of coastal erosion in the Maharees, Co Kerry.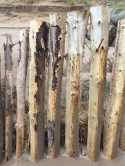 Thinking of studying Architecture?
29 September 2018 12:00 am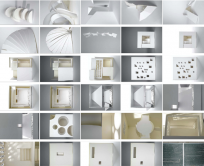 Work from SAUL Year One
27 September 2018 12:00 am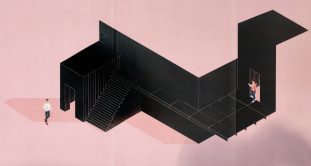 UL Architecture Graduates Shortlisted For Prestigious Award
1 June 2018 12:00 am
SAUL graduates Maeve Curley and Sean William Murphy have been shortlisted for the prestigious Young Talent Architecture Award (YTAA). YTAA brings together the best graduation projects from European architecture, urban planning and landscape schools, this years joined for the first time by schools from China and South Korea. Over 450 students from 118 schools around the world submitted 334 projects of which 40 were selected to compete for the YTAA's second edition since 2016.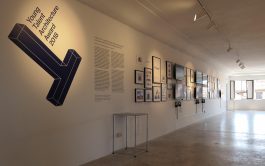 Design@UL 2017 Launch Event
23 May 2017 7:00 pm
Design@UL is an exhibition that brings together a diversity of design from the undergraduate courses at the University of Limerick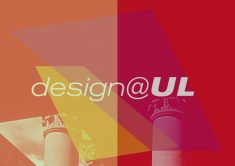 Global Free Unit: International Practice Programme
7 April 2017 10:17 am
THE GLOBAL FREE UNIT: INTERNATIONAL PRACTICE PROGRAMME responds to the changing nature of architectural practice and research globally with an innovative new programme.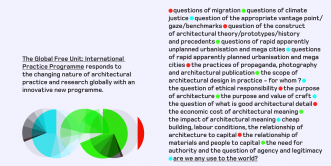 AGL/Fab Lab project featured on ArchDaily
23 September 2016 12:00 am
SAUL, AGL & Fab Lab project featured on ArchDaily article, "The Best Student Design-Build Projects Worldwide 2016"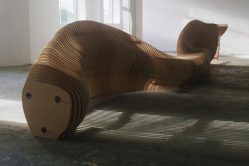 Lectures@SAUL Autumn 2015
15 September 2015 5:00 pm
SAUL Autumn 2015 lecture program with Simon Walker, Elizabeth Hatz, Shane O'Toole with Elizabeth Hatz, Kieran Keohane with Tom Moylan, Merritt Bucholz, Hugh Maguire and Michael O'Connor.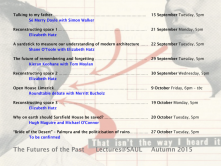 SAUL Student Success in Concrete Design Competition
23 April 2013 12:00 pm
Five students who have recently completed their fourth year in the School of Architecture have had success at the recently held Concrete Design Competition, including a team who shared overall first place.
The winning entry was submitted by Ray McGreal and Coilin Dorgeain, Jenny Kingston was third overall, with Bozidar Milosevic and David Williams being awarded 2 of the 3 special mentions awarded this year. This is the fifth cycle of the biennial Concrete DesignCompetition which is an international event with five participating nations, organised in Ireland by the Irish Concrete Society. The theme of this years competition was energy and concrete, and as part of their prize, Ray, Coilin and Jenny will represent Ireland at an international symposium on energy and concrete which will be held this year at the end of August in the Netherlands.