People
Miriam Dunn
Miriam Dunn B.Arch. MRIAI
I am an architect, researcher and lecturer at the School of Architecture, University of Limerick SAUL since 2006. I am currently completing a PhD on the overlap of engineering and architecture in design, teaching and practice on Structure Prototypes. I presented my practice-based research on 'Structure Prototypes' at the 5th International Conference on Structures and Architecture ICSA2022 in Aalborg, Denmark. As part of ICSA2022, I exhibited two large scale timber Prototype Models, 'Multi-layer Reciprocal Frame Hall Space and Housing' at the 'Critical Practice' Exhibition at CREATE, School of Architecture, Media Technology and Design in July 2022.
I was a collaborator on a major research project with three Irish Universities MTU and Crawford, UCD and TU Dublin Schools of Architecture, on 'Re-thinking the Crit.' I was co-editor of Rethinking the Crit: New Pedagogies in Design Education, Routledge, 2022, which "explores the challenges for education and describes how changes to feedback in education can shape the future of architecture and the creative arts."
I teach Design Studio (from 2nd Year to 5th Year) and co-teach modules on Structures, Technology and Environment with an engineer and architect, AGE. The aim of AGE is to address issues of "structure, material and energy" in architecture. A major aspect of the teaching is a focus on built fabric and its performance in terms of durability, flexibility, and the regulatory framework, with a view to understanding how we build in the future.
I am a guest studio tutor at Schools of Architecture in UCD, TU Dublin, CEU Cardenal Herrera University, Valencia and Akademie der Kunst, Vienna.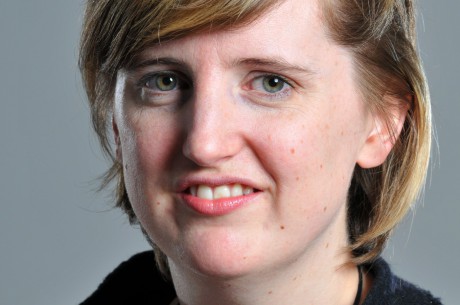 Contact Details
Teaching Modules
Research
Publications
Professional Activities
Awards