People
Rosie Webb
Rosie Webb is an architect and urban designer based in Galway, Ireland. She is currently the Senior Executive Architect in Galway City Council, a role she has held for over 15 years. Her responsibilities include policy formation and strategic planning with regard to the built environment at strategic level, the management of capital works programmes at operational level and cross-disciplinary sustainable design development for Green Infrastructure projects in Galway City.
Rosie previously worked as an Architect in private practice in London, Chicago and Dublin where she worked on projects ranging in scale from housing, to civic offices, to museums to stadia.
Rosie has been involved in teaching throughout her career, most recently serving as Visiting Assistant Professor of Architecture at IIT in Chicago for 2009-2010 where she taught architectural design studio and lectured in City and Regional Planning. Current academic pursuits involve the development of the Sustainable Design and Civic Governance course at the School of Architecture, University of Limerick. This collaborative project uses design methodologies to support community based learning and integrate bottom up initiatives with top down planning techniques. Her research focuses on community co-design processes for the built environment which link top down and bottom up planning.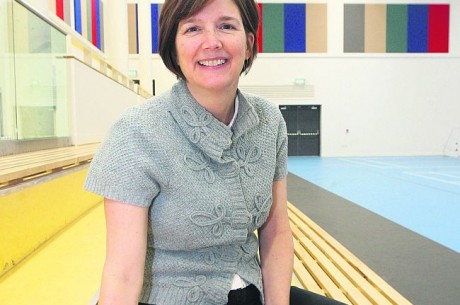 Contact Details
Teaching Modules
Research
Publications
Professional Activities
Awards