People
James Corbett
James Corbett was born in Limerick. He graduated with honours from the Dublin Institute of Technology in 2000. After graduation he worked with Boyd Cody Architects in Dublin. In 2003 he moved to London where he worked with Buschow Henley Architects and Ian Ritchie Architects where he worked on a number of high-profile projects.
Along with his partner, Maria Donoghue, in 2008 they returned to Limerick where they founded Donoghue Corbett Architects and commenced teaching in the School of Architecture at the University of Limerick.
His interests lie in the craft of architecture, how buildings are made and how context can inform design methodology.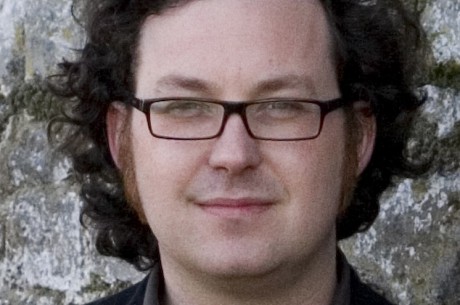 Contact Details
Teaching Modules
Publications
Professional Activities