People
Grainne Hassett
I am a practising architect, Senior Lecturer and member of  the Advisory Board at the new School of Architecture, University of Limerick (SAUL). I regularly review work in other Irish Architecture Schools and have reviewed work at Yokohama, Turin, Stockholm and StrathclydeSchools of Architecture. Since SAUL started in 2005 under the leadership of Merritt Bucholz and together with my colleagues here, I have worked to shape the culture and accreditation of SAUL at UL, leading and developing pedagogy, developing ongoing teaching initiatives, SAUL IU (SAUL Intelligence Unit) Projects, developing policy, developing other University wide projects and connections with industry, local government and the international community.
My practice, Hassett Ducatez Architects is committed to a close connection between architecture and its own research. As architectural thinking advances through its negotiation of the architectural project within society- with technology, art, law, financial instruments and other myriad strategies, this practice is the field of my research. It informs my teaching. The work has received the Downes Medal for Architectural Excellence, 11 prestigious architectural awards in Ireland, been nominated for the Mies Van Der Rohe prize and the UK YAYA prize, and has been exhibited at the Venice Architecture Biennale amongst other featured, lectured, published, or exhibited scenarios nationally and internationally.
In 2010 I published 'The Necessary Contract', a reflection on the practice of two architects and two artists arising out of the Kevin Kieran Irish Arts Council OPW Bursary for Research in Architecture. This is a significant two part research award; the second part is a directly commissioned public building by the Irish State.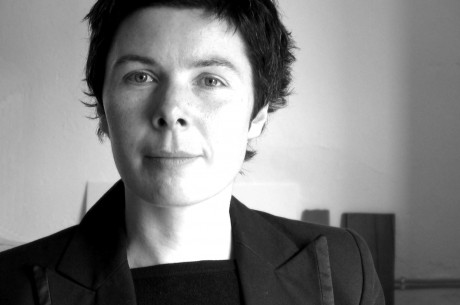 Contact Details
Teaching Modules
Research
Publications
Professional Activities
Awards